From Cersaie to Coverings, Ceragres' product development team is always looking for the biggest and the newest trends. For the summer months, we are proud to introduce two new and unique collections. Audacity and originality are ubiquitous through the textures and colors. Inspiration and love at first sight guaranteed!
Available in our boutique workspaces.
BUILT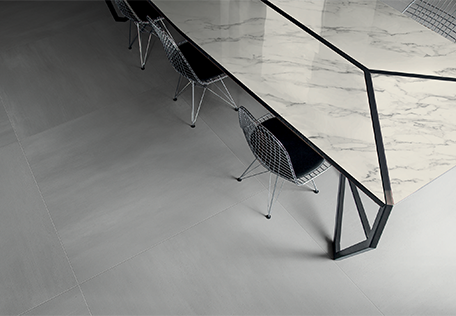 Concrete and cement are building materials that have characterized and shaped modern architecture. These raw materials have since become ubiquitous in our everyday lives and interior spaces. The BUILT collection is an interpretation of cement that transcends its primary function as a raw material. BUILT is the expression of modernism, and its minimalist design makes it easy to combine with various materials, colours, and sizes.
LUX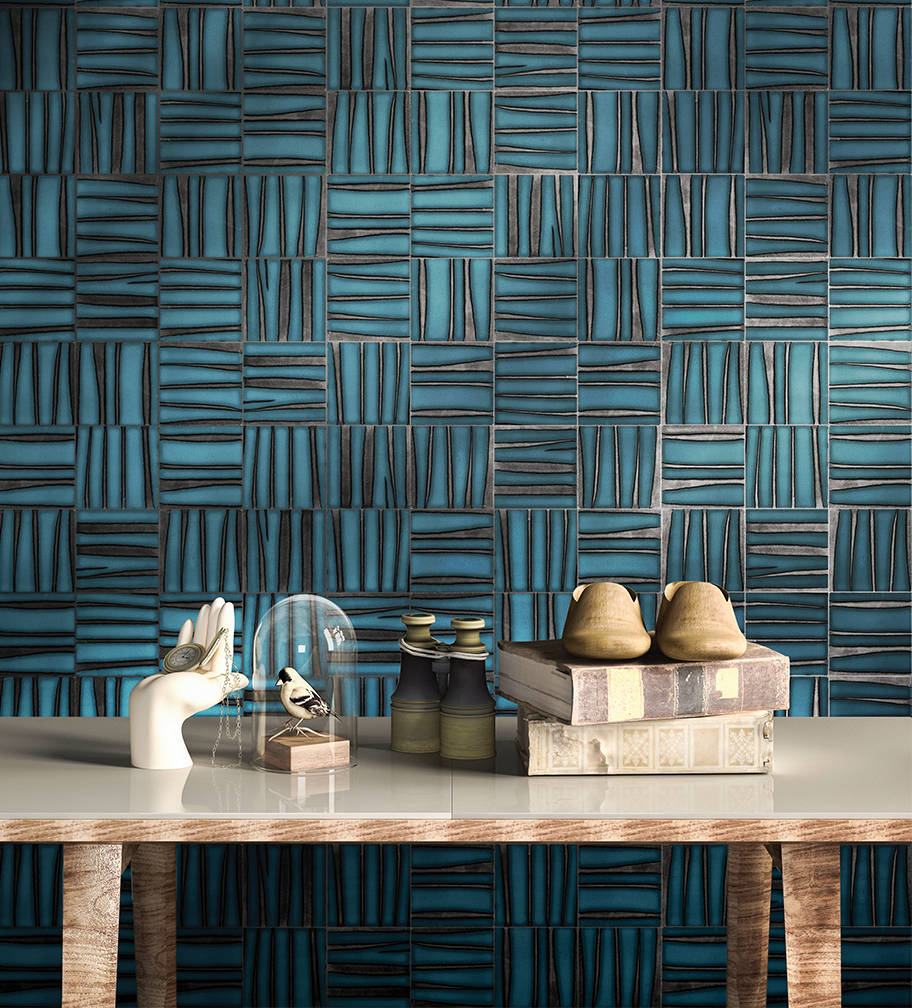 Sporting a look that is simultaneously classic and modern, ageless and fresh, the luxurious and one-of-a-kind 3x3 LUX mosaic radiates audacity and originality. This enamelled porcelain, glass, and molten metal mosaic combines technology and design in the best of Italian traditions. Shaking up design conventions, LUX is a feast for the eyes with its stunning quartet of glossy colours.