This fall, Ceragres launches a new lifestyle product line at its boutique in Quartier Dix30.
Starting this September, accessories and objects for the bathroom, kitchen and dining room will be available at Ceragres-Les-Bains, a product line that perfectly completes an already large offer of ceramic tiles, stone countertops and fine plumbing fixtures.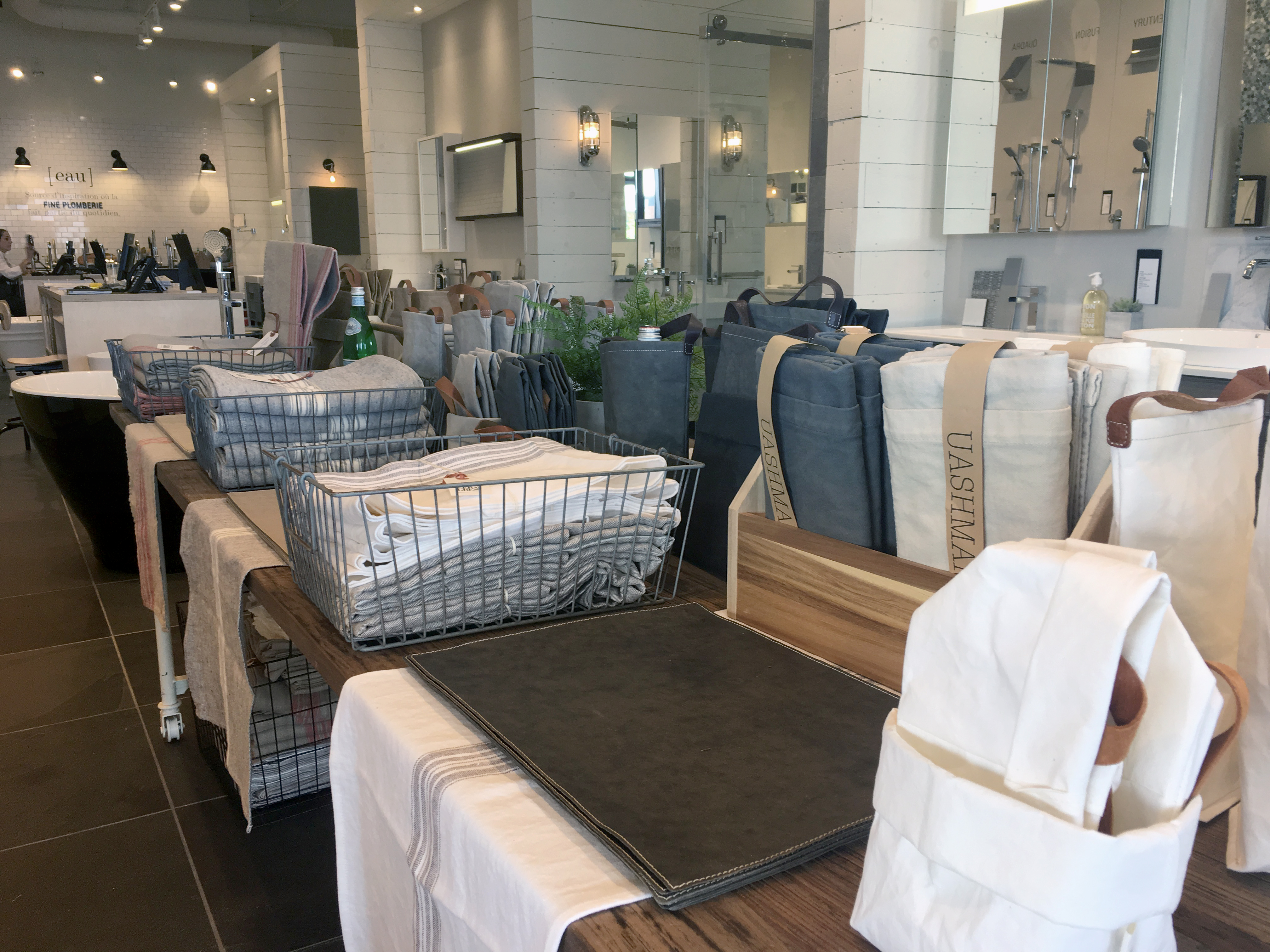 Customers will be able to shop for bath sheets, linen hand towels, foutas (inspired from Tunisian towels), tablecloths, place mats, table runners, aprons, cutting boards, wine bags and many more. Through these objects, Ceragres defines what the art of living means. A treat for yourself and to offer as a gift. This September at Ceragres-Les-Bains Dix30.